Become a Mate of the Tucker
Whether you wish to make a small cash donation or commit to a more long-term engagement with the ship, your contribution will be welcome. All donations will be receipted and go to our Mates of the Tucker account, which funds sail training voyages.
Whether you choose to sponsor a child or make a small donation each month through Payroll Giving, it all makes a difference. The brochure below provides more information about options. 
Donation by direct credit
Donations by direct credit do not incur fees, so if you wish to make a donation by direct credit our bank account details are:
Mates Donations Account,
ASB Bank, Paihia Branch,
37 Williams Road, Paihia 0200
Bank account: 12-3102-0064244-51
ABN: 123102  Account: 0064244-51
SWIFT (routing code): ASBBNZ2A

Please email us to confirm your details so that we may receipt this for tax purposes.
.
For international bank transfers or credit card donations, we recommend the use of Transferwise as there are no transaction costs for us. Otherwise you can donate via Paypal if you have a Paypal account.
Donate via Paypal
The R.Tucker Thompson Sail Training Trust CC22076 is a registered Charitable Entity in terms of the New Zealand Charities Act 2005.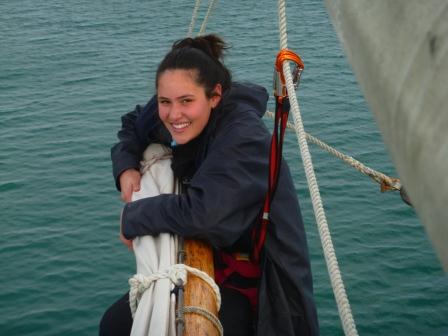 Sponsor a child
Your donation of $1800 will cover the full cost of a student on board a 7-day youth voyage. You can specify your criteria (e.g type of student, area of benefit or specific school) and we will work with teachers to find the right match. We will report back on the student selected and how their voyage went. Please
contact us
to discuss what type of student you wish to support.
We would like to thank you from the bottom of our hearts for the opportunity that Wilson had to be on the ship. The sponsorship which made it possible for him to take part in the voyage has meant that he has been able to experience what otherwise he would never ever have been able to participate in. The whole experience has been wonderful for him and he has gained more self confidence through being part of it. Keep up the wonderful work you all do in sharing the experience of sailing with the children – you all deserve medals.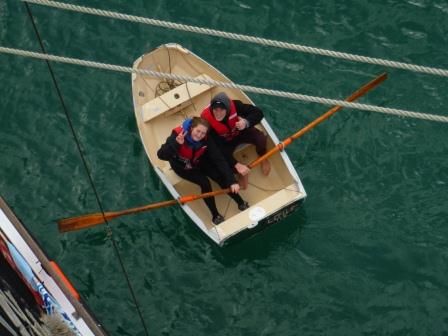 General donation
If you make a general donation, it will help us provide subsidized places for our youngsters in the North. Over 90% schools in the Far North are classified as Decile 1 or Decile 2 meaning they are the poorest communities in New Zealand. 100% of all donations go towards youth placements and your donation goes towards providing grants for students. You can donate through
Givealittle
or
contact us
for bank account details.
I would like to thank the people who helped me get this opportunity, and into having to build my confidants so i could be a better role model in my expectations for a leader. And to be having this experience is a once in a life time opportunity. what i loved most about this voyage was knowing that there was more then what i saw in my own back-yard! and having to know my background, history, stories, and life-time skills that will last a hole lifetime! And the adventures that i went on were speechless, i could not get over having so much fun.so thank u R-Tucker Thomson for having me.(and the food was delicious).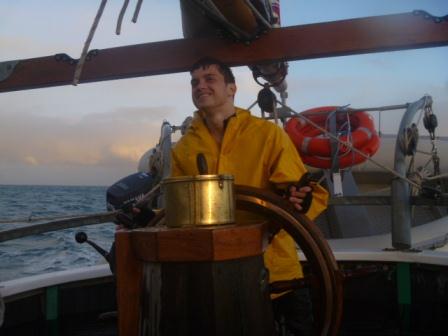 Payroll Giving
Payroll Giving is a great way to make a small regular contribution that will help sponsor a child. The donation is deducted by your employer and the tax credit applied at the time so you receive the tax benefit immediately. A $86 donation at the 28% tax rate works out at around $62 per month after a tax credit. Click here for Payroll Giving information for the R Tucker Thompson.
Nicole's trip on your youth voyage helped in many more ways as well as the leadership and confidence. It gave her time to contemplate, become more independent and realise that she has qualities that can help others. Thanks Tucker Thomson. You guys do an amazing job at letting these kids realise their on potential. Keep up the great work!