Supporting our community
As Northland's tall ship, we are proud to support our community. We are pleased to offer gift vouchers for a sail where the recipient organisation aligns with our giving criteria. This includes:
School fundraisers for Northland schools and kura
Fundraising in support of local youth groups or other Northland youth initiatives
Local community groups such as Lions and Rotary who are actively supporting the community
Tai Tokerau Northland fundraising initiatives for specific community projects
If you don't fit this criteria please don't be offended if we are unable to help.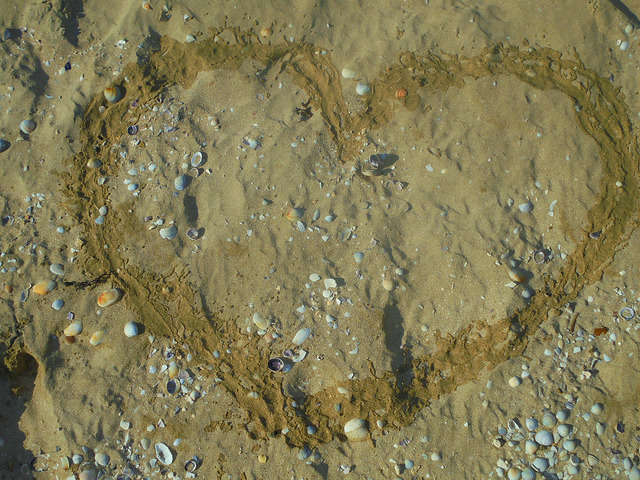 Community Sailings
If you are a community group based in Tai Tokerau Northland looking to fundraise, we may be able to help you with fund raising by making the ship available to your group at special rates.
These are usually late afternoon sailings which you and your group can theme to fundraise for your specific need. You can either hire the ship for an hourly rate or a fixed fee per head (minimum 20 people).  Contact us to find out more.
Our environment
We have always had a strong focus on our environment. Whether this is through the way we use our resources, (recycle, reuse and minimise waste) to our desire to improve water quality in the Bay through the installation of our own sewage pump out facility.
We also make sure that our trainees learn to appreciate our environment as part of our youth development voyage programmes, teaching them about marine pollution, doing beach clean-ups as well as weed busting and planting in support of Project Island Song. Our trainees have also been fortunate to be invited to Project Island Song bird releases, giving them a real sense of ownership of this wonderful project.