New voyage video
Check out our new video, which gives you a glimpse into life on board a tall ship during a 7-day youth voyage. Venture into the unknown… and change your life forever. Lyrics by Maea Shepherd
Our latest survey for 2016 into the effectiveness of our Youth Development Voyages has just been released. It makes interesting reading and we are proud to be making a real difference for our youth.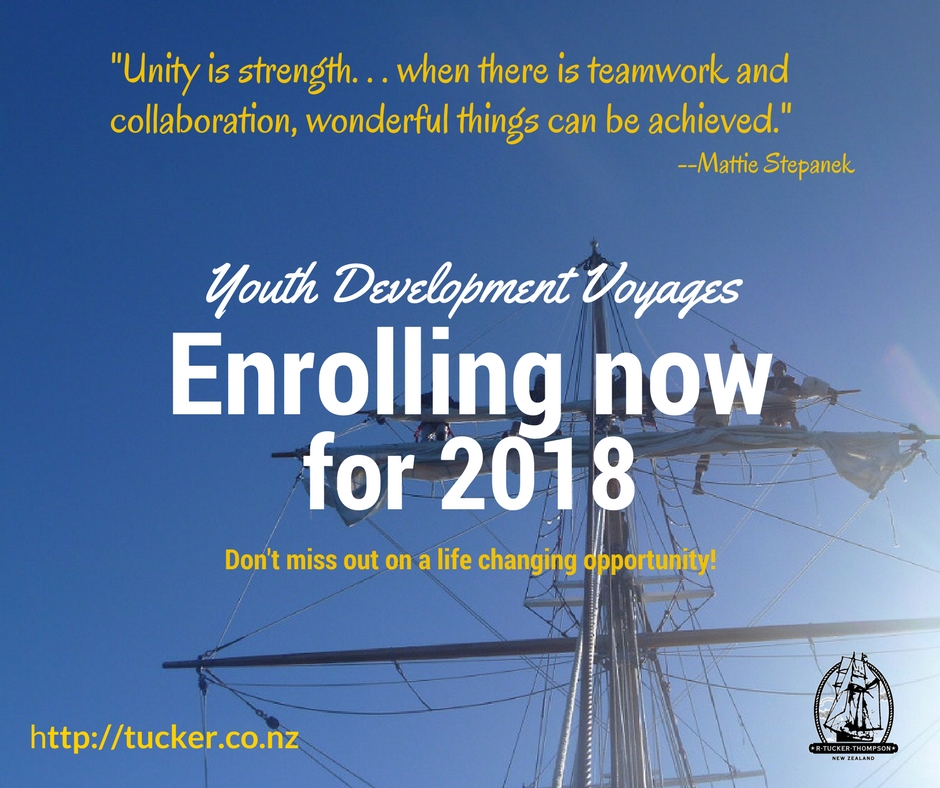 The R. Tucker Thompson is delighted to be awarded Qualmark Gold in recognition of the quality of our experience. For the second year in a row, we have undergone the Qualmark assessment under the new criteria, and we have retained our Gold standard.
Bay of Islands Sailing
The best day of any holiday in New Zealand!
Youth development voyages
Venture into the unknown and change your life forever!
The R. Tucker Thompson is held in Trust for the benefit of the people of Taitokerau Northland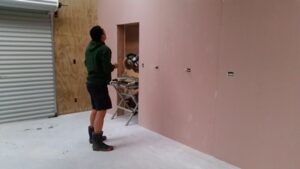 Today was a really special day, one that has been over 30 years in the making. It was the first time that we were allowed to occupy our new home which is being built by Far North Holdings at the end of the wharf. A key driver for the new premises was to be able to do...
read more
We are tied to the ocean. And when we go back to the sea, whether it is to sail or to watch, we are going back from whence we came.
John F Kennedy