Choose your tall ship experience
We have been creating memories since 1985! Our sailings in the Bay of Islands provide the rare opportunity to get involved with a working tall ship. You can join the crew and help set the sails, coil the lines and climb the rigging to the years if you like. If you prefer, you can simply sit back and watch everyone else do the hard work and enjoy the majesty of sail on board this special tall ship.
We are not-for-profit Charity, so the surplus we make from our tourism sailings are used to subsidise places for young people from the region to take part on our 7-day youth development voyages. This means that not only will you have an amazing experience which that will create lifetime memories, but you are also supporting a good cause.
Our summer sailings start on 13 November 2020 so chose your adventure here.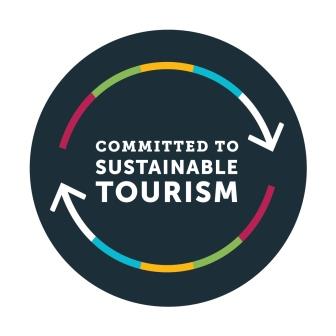 Qualmark
We are one of New Zealand's top tourism operators which are assessed annual by Qualmark, New Zealand tourism's official quality assurance organisation. The Qualmark aware provides a trusted guide to quality travel experiences so visitors can select high quality places to stay, things to do, and ways to get around.
We have been awarded a Qualmark Gold, meaning we are in the top 10% of tourism operators assessed.
When you see a business displaying the Qualmark symbol you can be assured that the business has met stringent quality standards and environmental criteria – earning New Zealand tourism's official quality mark.

The R. Tucker Thompson is committed to being part of a sustainable tourism industry so we are proud to actively support the New Zealand 
Sustainability Tourism Commitment.
 This initiative is aligned with our Mission of
Learning for Life through the Sea
 and the culture of our organisation generally. The key principles of the initiative include
kaitanga, manaakitanga
and
whanaungatanga,
values that are part of the Trusts values too.
Kaitiakitanga means
The guardianship and protection of our natural, built and cultural resources for the benefit of current and future generations.
Manaakitanga means
Showing respect, hospitality, generosity and care for others.
Whanaungatanga means
A relationship through shared experiences and working together which provides people with a sense of belonging.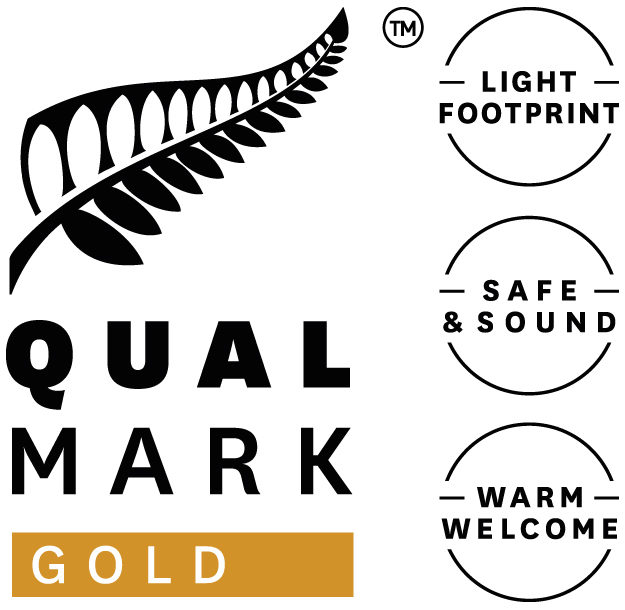 Trip Advisor Hall of Fame
The R. Tucker Thompson Sail Training Trust has been awarded the Trip Advisor Hall of Fame Award, an award that is only given to organisations that have been awarded a Certificate of Excellence for 5 years in a row. Thank you to all of you who have helped us to achieve this – our crew and of course our passengers!