Ever wonder what it's like to sail on a tall ship?
Now is your chance! Join us on a 2-hour public sailing in the Bay of Islands on 29 June 2019 Click here for more information and to book.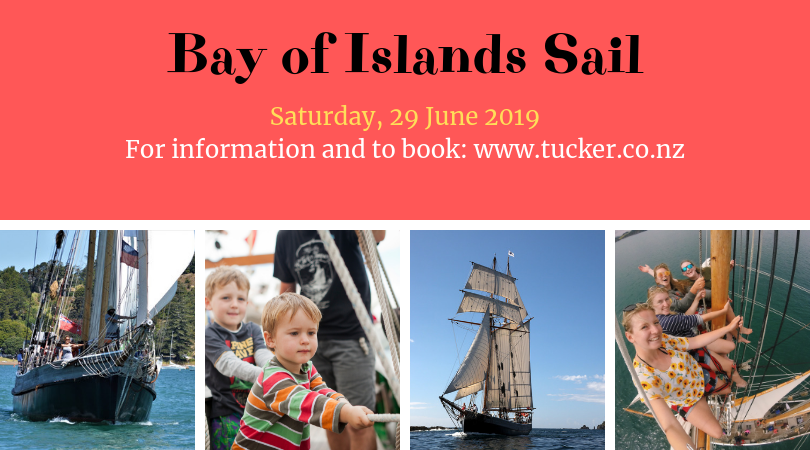 Voyage video
Check out our new video, which gives you a glimpse into life on board a tall ship during a 7-day youth voyage. Venture into the unknown… and change your life forever. Lyrics by Maea Shepherd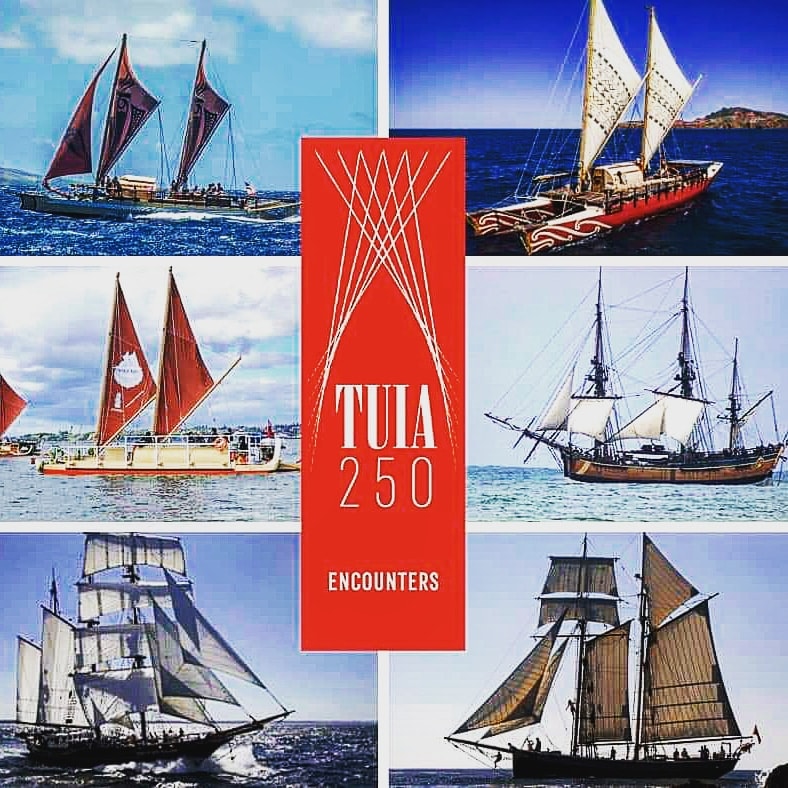 Tuia 250
Be part of this amazing adventure…. Karawhia! For more information check out here or go to Tuia 250 to learn about what's happening in October.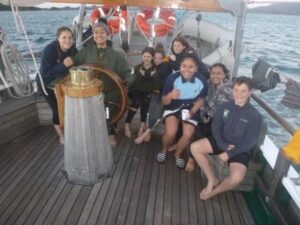 With blue skies shining through the cabin top windows it was an 0745 start this morning - Aaliyah being the first trainee in the water followed by Chevvy, Travis and Javed. It was a slow beginning to get to the morning duties but as soon as they smelt breakfast...
read more
Bay of Islands Sailing
The best day of any holiday in New Zealand!
Youth development voyages
Venture into the unknown and change your life forever!
The R. Tucker Thompson is held in Trust for the benefit of the people of Taitokerau Northland
We are tied to the ocean. And when we go back to the sea, whether it is to sail or to watch, we are going back from whence we came.