Our latest survey for 2016 into the effectiveness of our Youth Development Voyages has just been released. It makes interesting reading and we are proud to be making a real difference for our youth.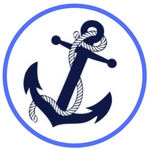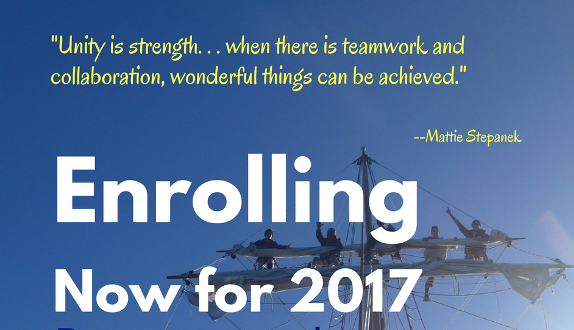 The R. Tucker Thompson has been named the NRC sailor of the Year in recognition of the work it has done with over 1300 young people.
The R. Tucker Thompson is delighted to be awarded Qualmark Gold in recognition of the quality of our experience.
Bay of Islands Sailing
The best day of any holiday in New Zealand!
Youth development voyages
Venture into the unknown and change your life forever!
The R. Tucker Thompson is held in Trust for the benefit of the people of Taitokerau Northland
It was an early start to this morning's routine. The trainees had a 0600 wake up as we hoisted the anchor and set a course towards the Poor Knights leaving Mimiwhangata bay behind us. To lure the trainees out of bed we welcomed them with toasty hot chocolates and a...
read more
We are tied to the ocean. And when we go back to the sea, whether it is to sail or to watch, we are going back from whence we came.
John F Kennedy